Hii!!
Sangat bosan la time cuti ni!! The other day my besty,Iyqa called up to plan a photoshoot for fun. Both of on holiday. So,I actually wake up at 8am to with her. We went for breakfast then she drove to Kepong. There's nothing much to tell so let the pictures tell the stories. Enjoy :)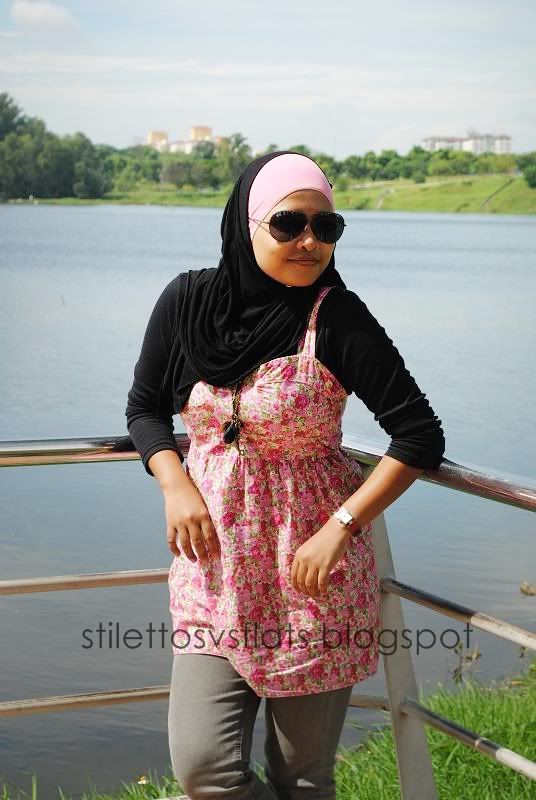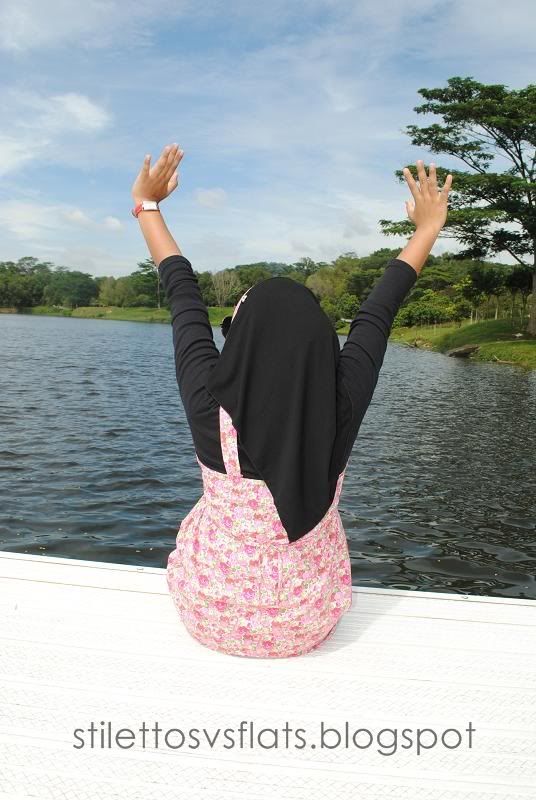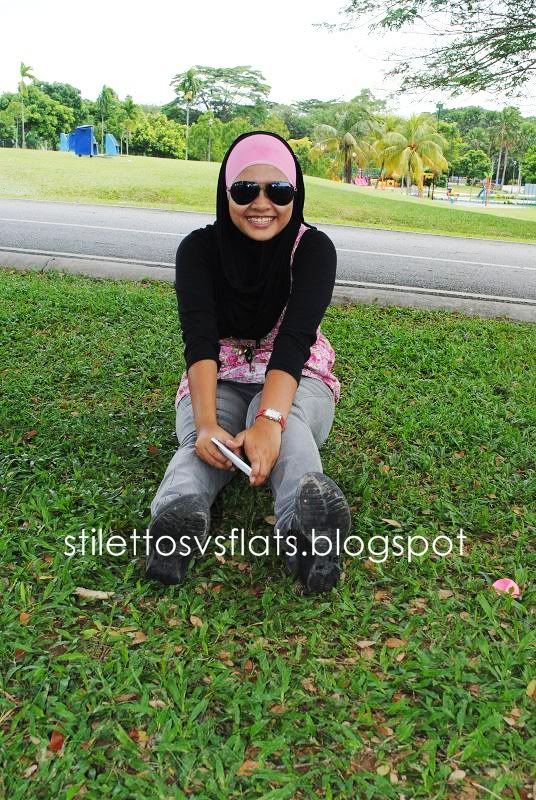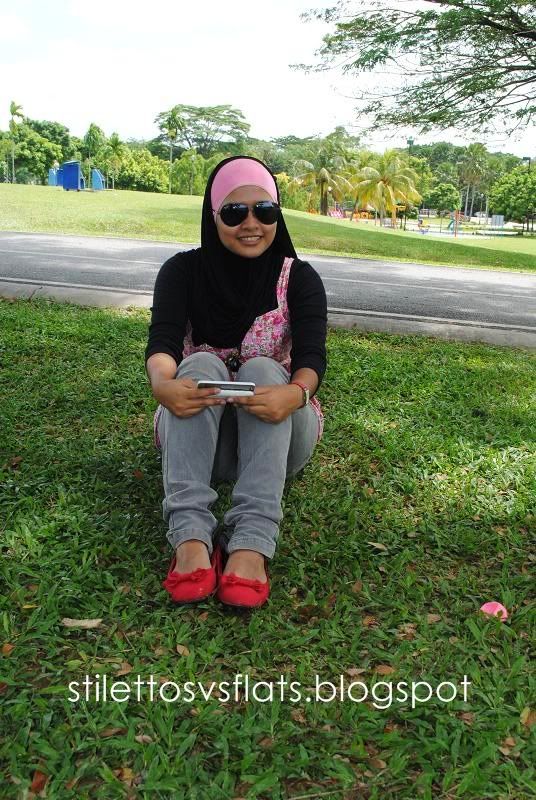 We both really enjoy the day and the pictures came out great! I love it!!
It really made me feel wanna brush up my snapping skills so that I could shoot my friends and the pics turned out as nice as this pics.
Thanx to my babe,Iyqa :)
Love,
B.